Facilities
A Look At Our Facilities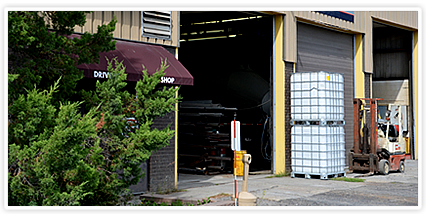 Maintenance and Inspections are performed at our Sudbury service center. We are fully licensed to do B620 as well as all other pressure vessel inspections. We operate 24 / 7 which is necessary to meet our commitments. Part of any tanker operation there is the need to keep equipment clean. At our service center interior and exterior washing is carried out.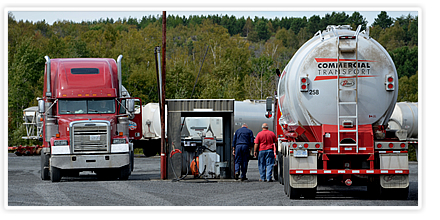 Commercial Transport knows Health and Safety is an important aspect of today's market. That is why we implement random audits to each site for our own as well as our customers `s peace of mind and to ensure that the standards of local State, Provincial and Federal agencies are being met.
Comprehensive in – house training programs keep our staff current on new commodities, maintenance methods, techniques and new state or Provincial laws and regulations and Health and Safety issues.